Planning for Healthy Babies Program Overview
The P4HB® program offers family planning services for eligible women in Georgia. The program began in January 2011.
womeninthecity.jpg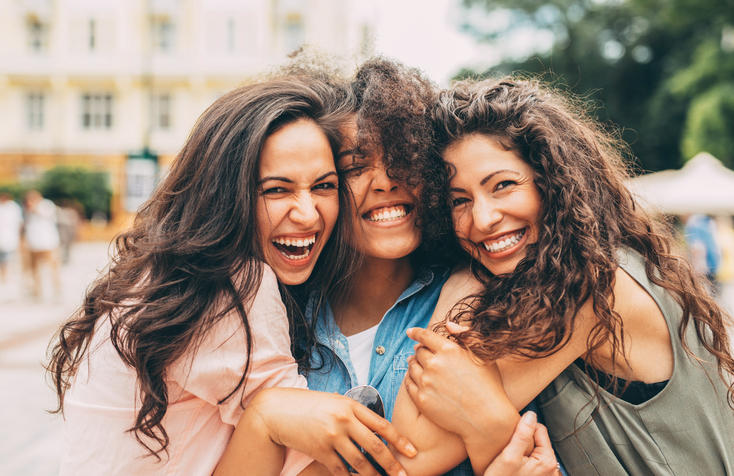 P4HB was designed to improve Georgia's very low birth weight (VLBW) and low birth weight (LBW) rates and consists of three services:
Family planning
Inter-pregnancy care (IPC)
Resource Mother (care management)
Both IPC and Resource Mother services are limited to women who have given birth to a VLBW baby (a baby born weighing less than 3 pounds, 5 ounces). Women who do not receive Medicaid benefits and have given birth to a VLBW baby will be enrolled in the IPC section of the P4HB program, which also includes family planning and Resource Mother services.
Women who currently receive Medicaid benefits and give birth to a VLBW baby are only eligible for Resource Mother services. The Resource Mother offers support to mothers and provides them with information about parenting, nutrition and healthy lifestyles.
MomAndSon.jpg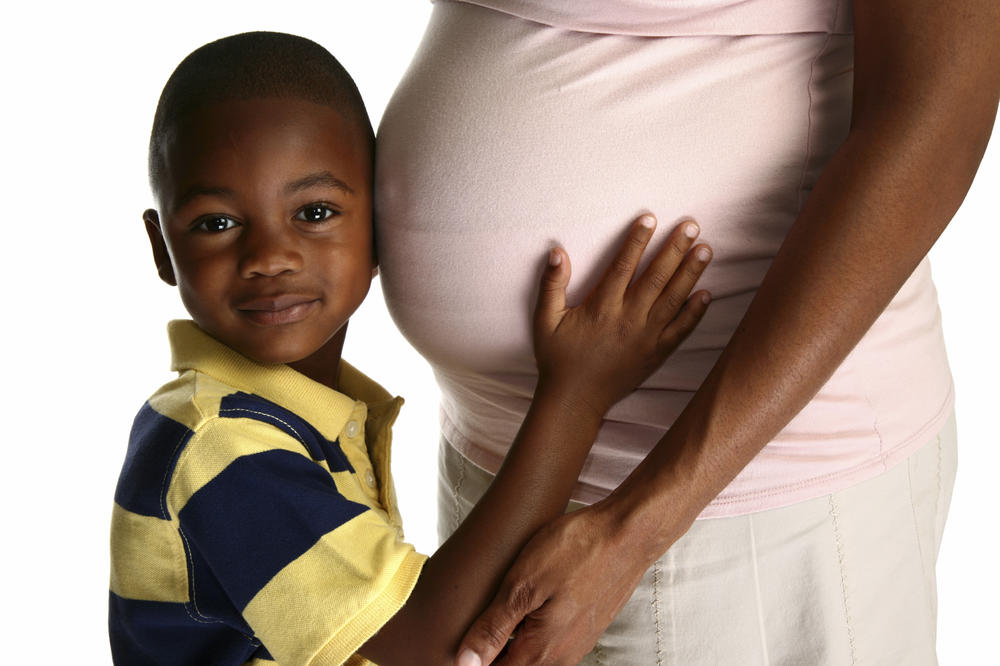 Implementation of the P4HB program will impact Georgia's families by:
Providing family planning-related services to eligible women who meet income requirements
Increasing child spacing intervals through effective contraceptive use
Reducing the number of LBW and VLBW births through access to prenatal planning, health education and vitamins
Providing access to IPC services to women with a previous VLBW infant
Additional Program Information