CMO Reviews and Reports
CMO Flash Reports
Big binders full of papers stacked four high.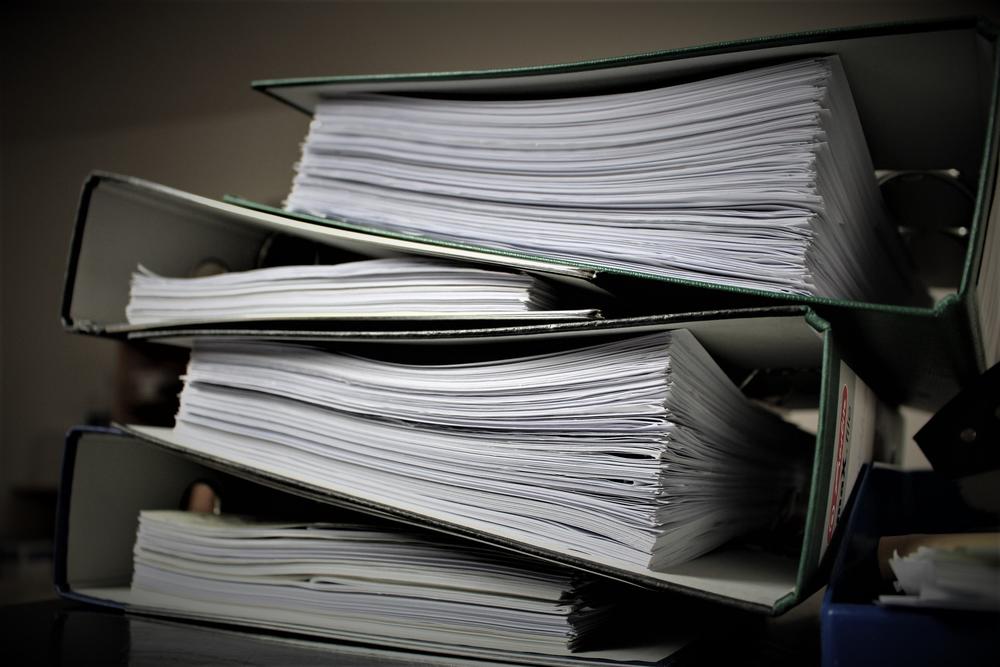 The Care Management Organization (CMO) Flash Report provides a quick reference overview of the Georgia Families program, including member enrollment, CMO financial filings with the Department of Insurance, CMO self-reported utilization data, prior authorization performance, timely access performance and trends to watch.
Click the links to the left to review CMO reports from 2019 to the present.