CMO Reviews and Reports
Managed Care Periodic Audit Reports
Per federal regulations, the Department of Community Health must periodically, but no less frequently than once every three years, conduct or contract for an independent audit of the accuracy, truthfulness, and completeness of the encounter and financial data submitted by, or on behalf of each Care Management Organization (CMO) and post the results of these audits on our website. 42 CFR§ 438.602(e) and (g).
Medical Loss Ratio

 (MLR) Reports
The Department of Community Health must ensure, through its contracts starting on or after July 1, 2017, that each Care Management Organization (CMO) calculate and report a MLR in accordance with 42 CFR 438.8.
Encounter Data Reports
"Encounter data" are claims that have been paid by CMO's or delegated vendors (e.g., dental, vision, and pharmacy) to health care providers that have rendered health care services to members enrolled with the CMO.
CMO Flash Reports
Big binders full of papers stacked four high.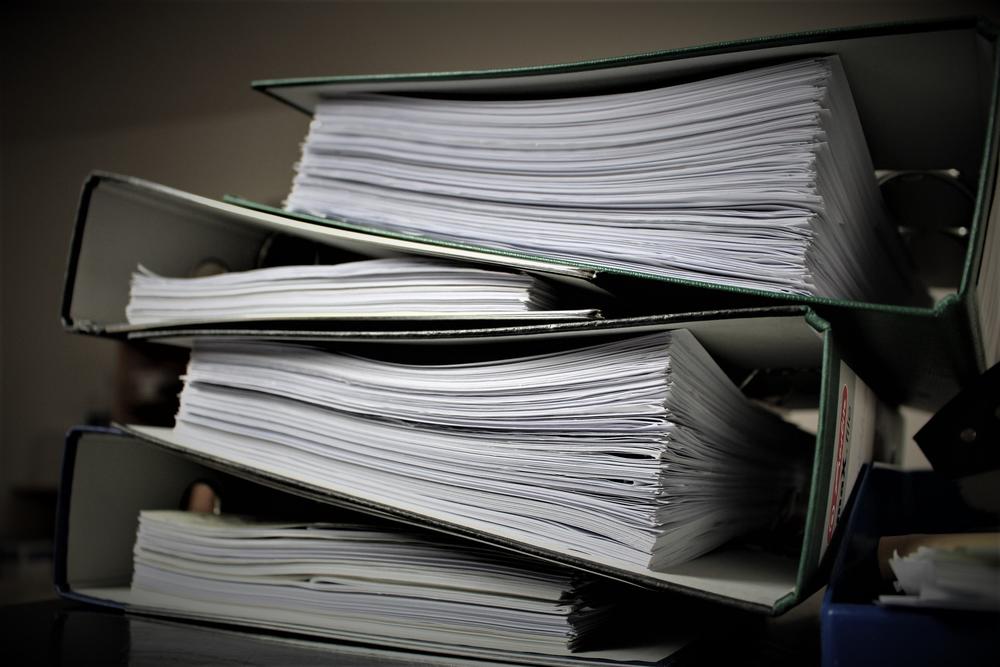 The Care Management Organization (CMO) Flash Report provides a quick reference overview of the Georgia Families program, including member enrollment, CMO financial filings with the Department of Insurance, CMO self-reported utilization data, prior authorization performance, timely access performance and trends to watch.
Click the links to the left to review CMO Flash Reports ​from 2018 to the present.