Patients First Act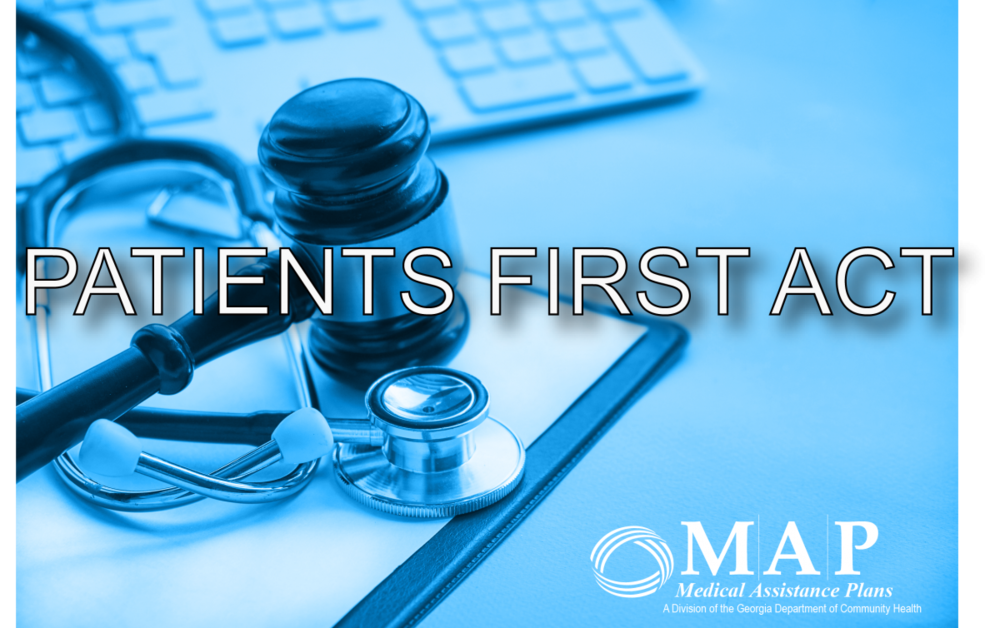 Governor Brian P. Kemp signed The Patients First Act into law on March 27, 2019. The Act authorizes the Georgia Department of Community Health (DCH) to submit a Section 1115 Medicaid Waiver request to the Centers for Medicare and Medicaid Services and also authorizes the Governor to submit a Section 1332 waiver to identify innovative health insurance coverage solutions for the commercial health insurance marketplace.
The public comment period for the 1115 and 1332 Waivers closed on December 3, 2019. 
On December 23, 2019, the state of Georgia submitted the Georgia Pathways 1115 Demonstration Waiver and the Georgia Access 1332 State Relief and Empowerment Waiver to the federal government. Please see the links below to review each waiver.
To access the 1115 Medicaid Waiver application click
here
To access the 1332 Waiver application click
here