Patients First Act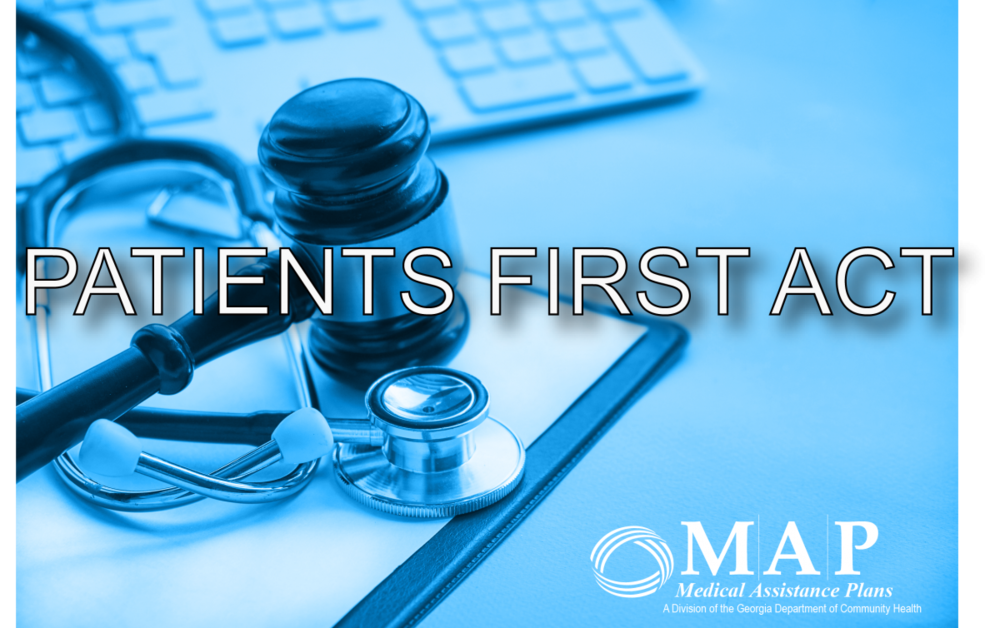 Governor Brian P. Kemp signed The Patients First Act into law on March 27, 2019. The Act authorizes the Georgia Department of Community Health (DCH) to submit a Section 1115 Medicaid Waiver request to the Centers for Medicare and Medicaid Services and also authorizes the Governor to submit a Section 1332 waiver to identify innovative health insurance coverage solutions for the commercial health insurance marketplace.
Beginning November 4, 2019, DCH is accepting public comment for a 30-day period on the Patients First Act Waiver Demonstrations.  
Click here to submit written comments. All comments will be received through December 3, 2019. There will be six opportunities for an in-person comment that will be held across the state. Click
here for a full schedule of public hearings.
To access the 1115 Medicaid Waiver application click
here
To access the 1332 Waiver application click
here