Non-Emergency Medical Transportation
NEMT.jpg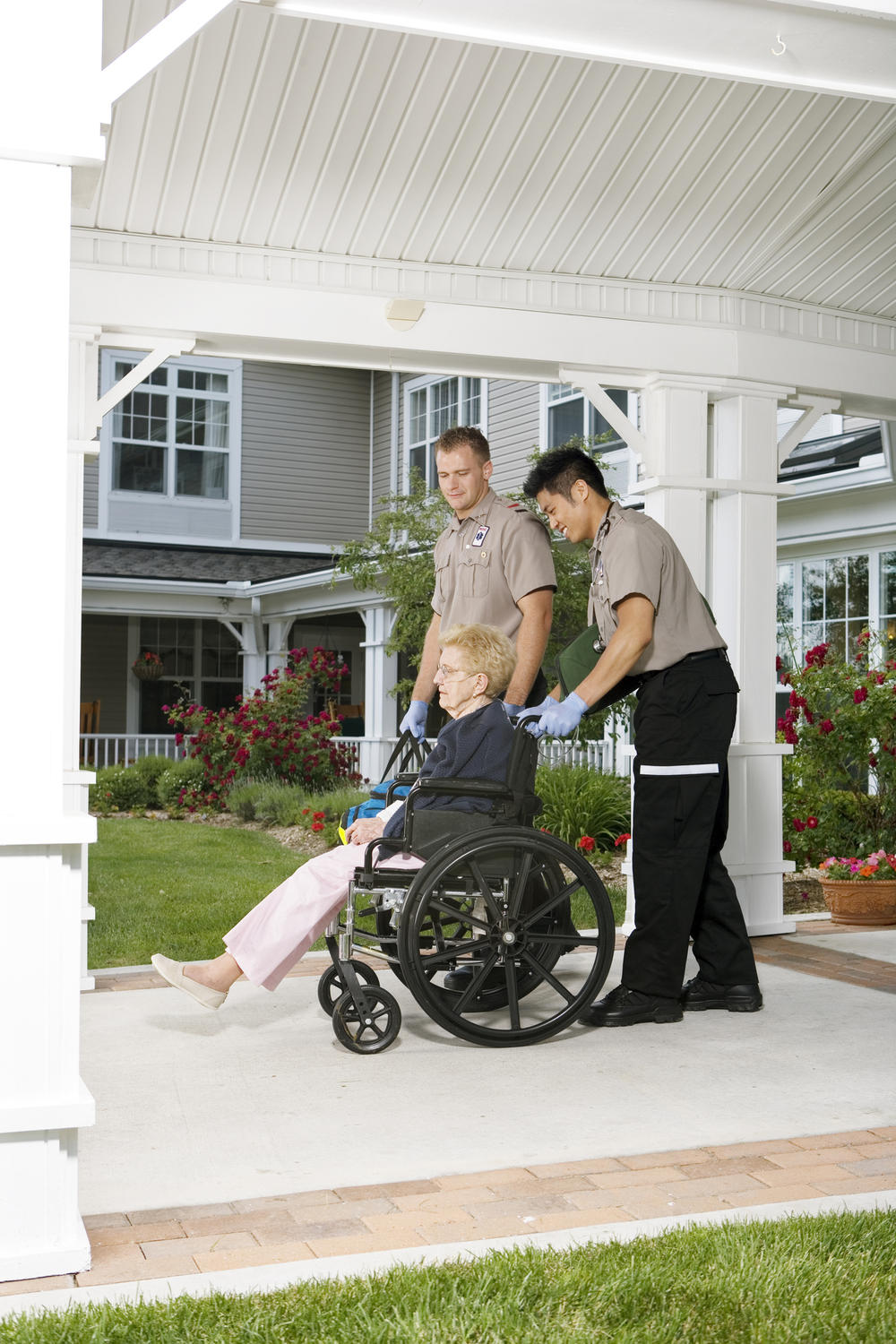 In order for the Georgia Department of Community Health (DCH) to achieve its mission of providing access to affordable, quality health care services for Medicaid members, these members must be able to get to and from their medically necessary appointments. 
The Non-Emergency Medical Transportation (NEMT) program provides eligible members transportation needed to get to their medical appointments. To be eligible for these services, members must have no other means of transportation available and are only transported to those medical services covered under the Medicaid program.
In accordance with the Code of Federal Regulation (CFR) (42CFR431.53), the NEMT program provides transportation for the purpose of:
Medical treatment
Medical evaluations
Obtaining prescription drugs
Obtaining medical equipment
To provide the necessary non-emergency medical transportation, DCH utilizes a brokerage system and it is these two Brokers, Modivcare Solutions (formerly LogistiCare) and Verida (formerly Southeastrans), who coordinate and provide NEMT services for the state's five regions (North, Atlanta, Central, East and Southwest). NEMT Broker responsibilities include, but are not limited to:
Recruiting and contracting with transportation providers;
Making payments to providers;
Gate keeping and verifying member's need for NEMT;
Reserving and assigning trips;
Assuring quality; and
Overseeing administration and reporting.
NEMT brokers are paid a monthly capitated rate based on the number of eligible Medicaid members residing in their contracted region(s). Transportation services are provided at no cost. 
To schedule transportation, members must contact the NEMT Broker. Monday through Friday from 7 a.m. to 6 p.m.
Modivcare Solutions 1-888-224-7981 (Central), 1-888-224-7985 (Southwest), 1-888-224-7988 (East)
Verida 1-866-388-9844 (North) and 404-209-4000 (Atlanta)
If you have questions, comments, or complaints about a broker or a service, call the Member Call Center's toll free number, 1-866-211-0950.