Non-Emergency Medical Transportation (NEMT) Procurement
Pursuant to the State Purchasing Act (Official Code of Georgia Annotated §§50-5-50 et seq.), an electronic Request for Proposals ("eRFP") is being issued by the Georgia Department of Administrative Services ("DOAS") on behalf of the Georgia Department of Community Health ("DCH") to establish contracts with qualified transportation suppliers who will provide Non-Emergency Medical Transportation (NEMT) services.  The DCH Medicaid Division will be selecting multiple suppliers to develop, implement, provide, and administer NEMT services to qualifying Medicaid recipients statewide. The Department is seeking competitive responses from Suppliers who can provide innovative and value-based solutions to meet these objectives.
fleet of sprinter vans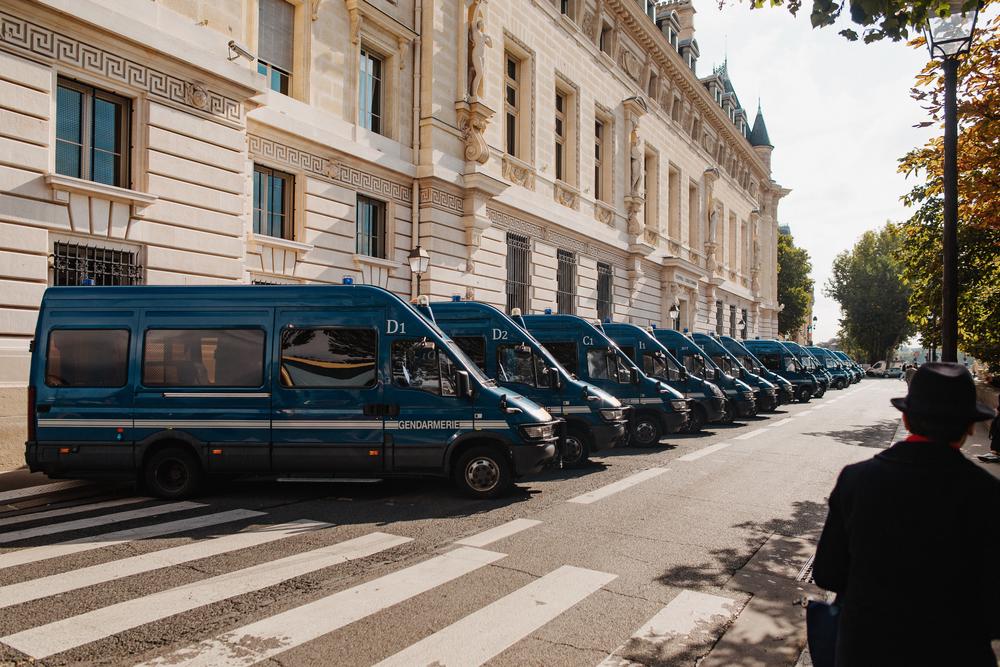 For the procurement announcement, please visit the following link: https://ssl.doas.state.ga.us/gpr/eventDetails?eSourceNumber=41900-DCH0000123&sourceSystemType=ps. All questions regarding the eRFP must be directed to the DCH eRFP Issuing Officer, Rolanda Wongus, at [email protected].
This Resource Library is provided to assist potential Offerors in preparing responses to the eRFP. The library contains information relevant to the program such as NEMT trip data, state policies, current layouts for data file feeds, etc. However, Offerors are advised that the format is subject to change and revisions may be necessary to ensure compatibility and effective information exchange.
NEMT Bidder's Library